Choose server
Boost Service Information
Powerleveling Description:
1,All of our employees who will work on your account are from N/A or EU,We will never use bot or any cheats on your account!
2,All valuable drops will be left in your account,we won't use any items/gold in your inventory!
3,We will login your account when we start to work on your account,we will need the code from your email to login game,be sure to contact us after you place the order.
4,Don't login the account when we are doing the powerleveling for you!
Reviews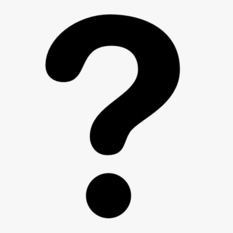 Order: HOA*****0522
Product: Path of exile ORB
No issue's and vey fast service
26/04/2021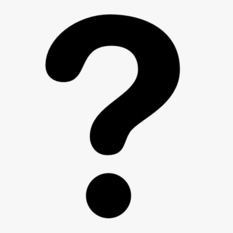 Order: HOA*****5033
Product: Path of exile ORB
Great service, very quick!
24/04/2021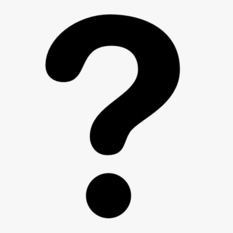 Order: HOA*****2530
Product: Path of exile ORB
Very fast and great service :)
30/01/2021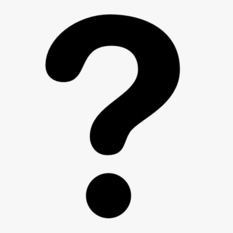 Order: HOA*****3627
Product: Path of exile ORB
Very fast delivery always great service :)
29/01/2021